Unrivalled hosting that's out of this world
backed up with our fully versatile high performance infrastructure
Our managed server plans give added performance and security for your web presence, or if you are a web designer for hosting your client's sites. With our managed hosting plans you don't need to become a server administrator. Managing servers can be a difficult and time consuming task, even for the most experienced technician. 
Flexible Power Option
Electric power type: Double redundant
Electric power tension: 2 x 220V
Electric power amperage: 2 x 14A per rack
Cabinet dimensions: L:600mm – P:1000
Lock and security: Confined cabinet with security key
Extras
Singlemode /Multimode Fiber Cross Connect – €25/month
CATe/6 Cross Connect – €10/month
Satellite/Coax Cross Connect –  €25/month
Serving clients in 43+ countries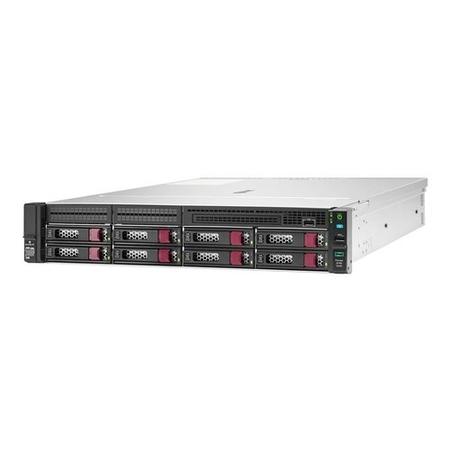 World Class Bare Metal Server: €75/month
1Gbps Port
Windows or Linux
Uptime SLA's
cPanel or Plesk
Fast SSL Storage
Irish/EU IP Address
Web World was established in 1998. We own and operate two data centers based here in Dublin.  We offer a wide range of services including dedicated servers, server co-location, VPS, web hosting, domain name registration & broadband. We have over 20,000 clients and are a fully accredited .ie domain registrar. We manage hundreds of servers & tens of thousands of websites for clients throughout Ireland and around the world.